VENUE
Dos Pueblos Orchid Farm
We got engaged on a bluff and love the ocean, so we wanted to find a venue that was also on a bluff. Angel looked up and down the coast and made a list for Grant to choose from. This was the one he liked the most. We went to go visit it and fell in love with it and hope you all will as well.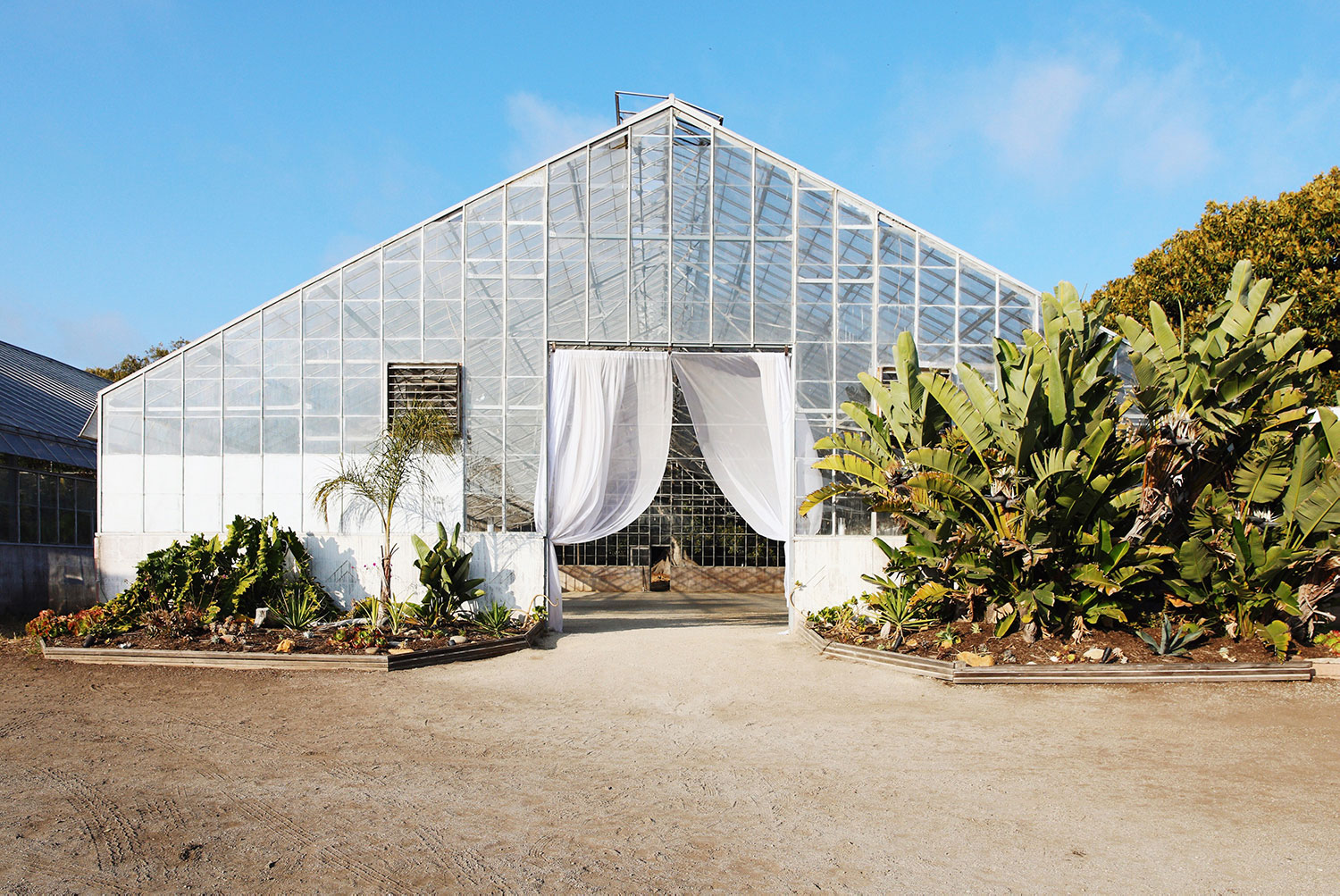 TRAVEL
Goleta is about 12 minutes north of Santa Barbara and is easily accessible by plane, train, or car.
Santa Barbara Airport
The Santa Barbara Airport (SBA) is 5 minutes from The Goodland Hotel and Goleta. Lyft, Uber, and Taxi are all available from the airport to the local hotels.
Los Angeles Airport
The Los Angeles Airport (LAX) is an hour and a half drive to Goleta. You can also take a Santa Barbara Airbus from LAX straight to Goleta.
Amtrak train
From the Los Angeles Union Station you can take a 3 hour beautiful scenic ride to Goleta on the Pacific Surfliner, get off at the Goleta Station and then a quick Lyft or Uber to your hotel!
Driving
Goleta is a 5 hour drive from San Francisco down the 101 S and an 1 hour and a half drive from Los Angeles up the 101 N.
ACCOMODATIONS
Here are a couple hotels we recommend, but there are others in the area if you don't like the options below. And of course, Airbnb.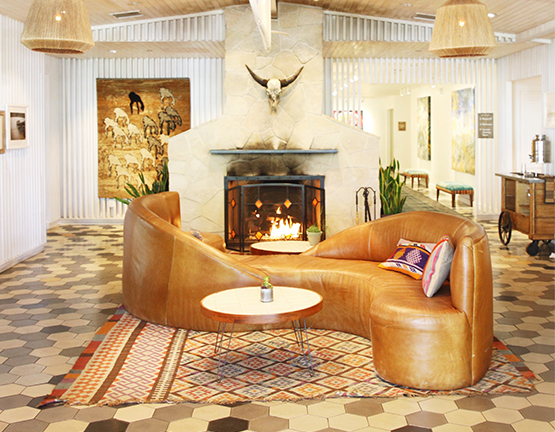 The Kimpton Goodland
This boutique hotel features a pool, gym, bar, restaurant, and fire pits. It is where we'll be staying and where buses will be leaving from to the wedding and where they will drop off at the end of the night.
PRICE RANGE: $269 - $309/night
TO BOOK: There is a two night minimum for the group discount. Let us know as soon as possible if you would like to stay here and we can add you to the room block before prices go up or they run out of rooms. You can do when you RSVP or by messaging one of us.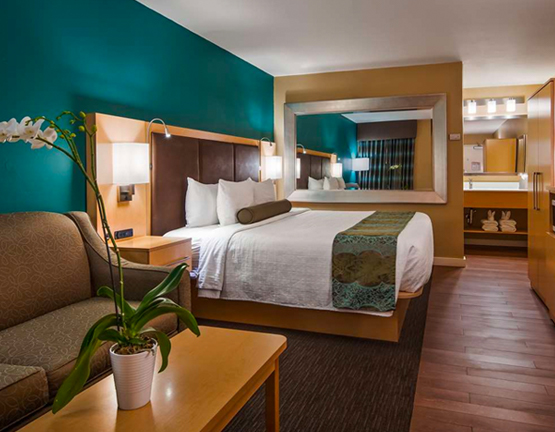 The Best Western Plus Coast Inn
Right next door to the Kimpton, this inn is newly remodeled featuring a pool and gym.
PRICE RANGE: $225 - $300/night
TO BOOK: We couldn't do any room blocks, so feel free to use their website or your favorite travel site to book.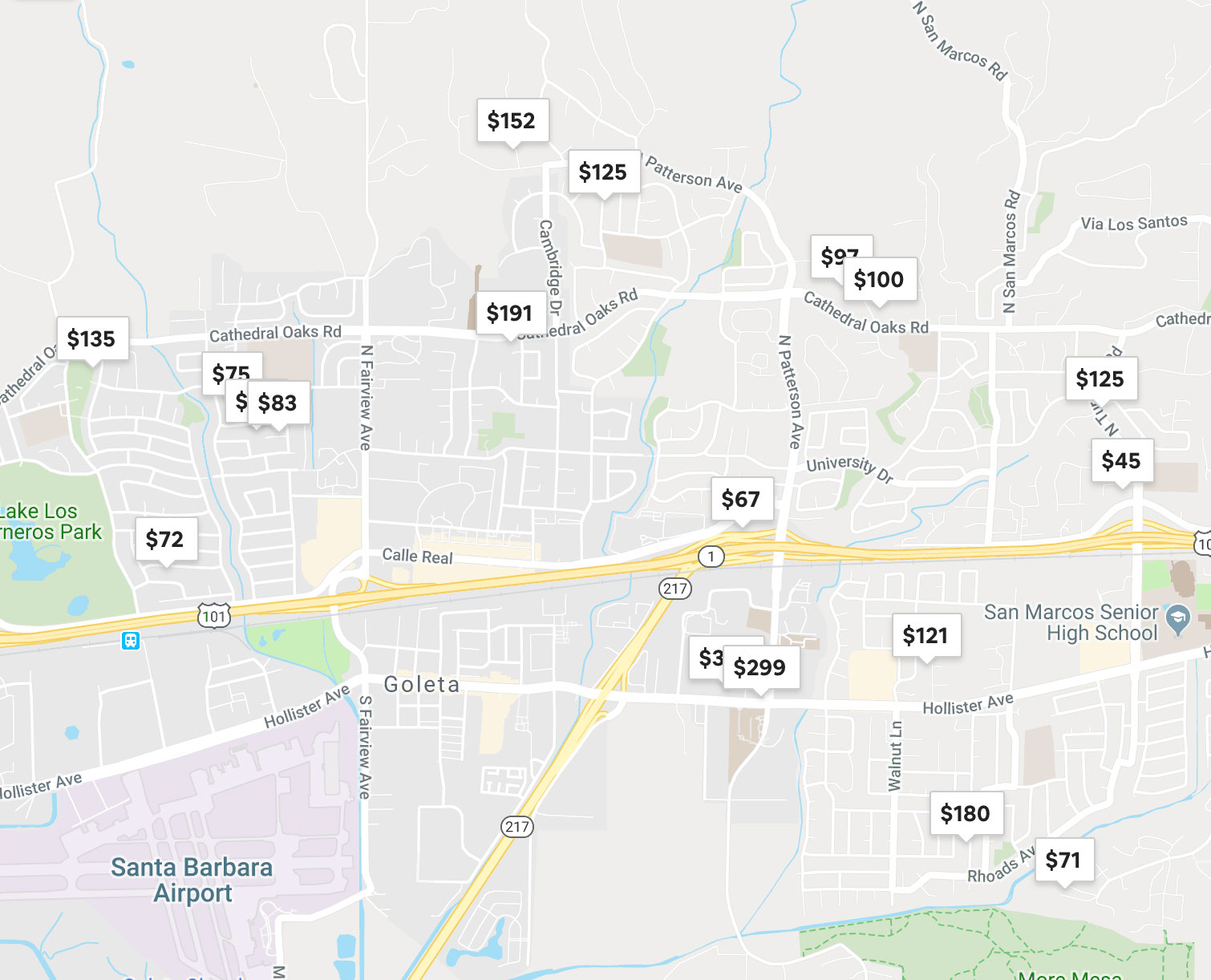 Airbnbs in Goleta
If you don't want to stay in those two hotels, there are some a few Airbnbs in the area.
VENUE TRANSPORTATION
There's no parking at the venue but we rented buses to take you to and from the venue.
Kimpton Goodland to Wedding
3:15pm and 3:30pm
Wedding to Kimpton Goodland
8:30pm, 9:00pm, 9:30pm, 10:00pm, and 10:30pm
Ready to join in on the fun? Don't forget to RSVP!